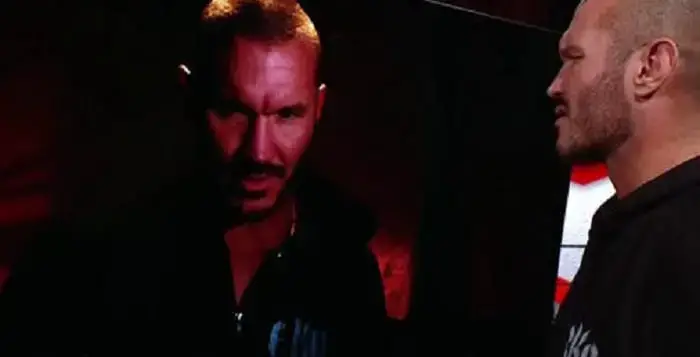 It's a different way to go. We are rapidly on the Road to WrestleMania 37 but there is still something else to cover on the way there. There would be Fastlane, which is coming up in less than a week and was built up in a hurry this week on Monday Night Raw. Multiple matches were added on one night and another was challenged. Now we have the next big step.
There are a lot of stories going on in WWE at the moment, but the weirdest one is the battle between Randy Orton and the Fiend. The biggest problem here though is the fact that the Fiend has not been seen since December, when Orton lit him on fire. Instead, Alexa Bliss has been fighting for the Fiend in his place, which is going to be taken to another level in the near future.
During this week's Monday Night Raw, Bliss challenged Orton to face her at Fastlane to get rid of her for good. Orton accepted the challenge later in the night and now WWE.com has confirmed that the match will take place on Sunday at Fastlane. If this match actually takes place, it will be the first intergender match in WWE since Becky Lynch defeated James Ellsworth in 2017. There is no word on if the match will be either cinematic or have any stipulation.
They have been doing a lot of things lately. Check out how we got here:
x