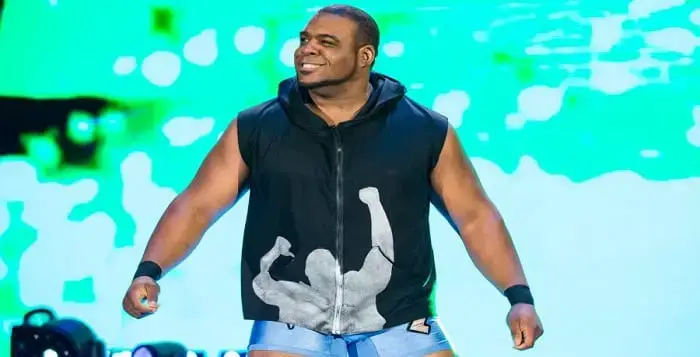 He sounds upset. With so many people on the WWE roster, there are only so many things that can be done at any given time. This includes several names on both the Monday Night Raw and SmackDown rosters, not even including NXT. There are so many wrestlers currently in WWE that the company has trouble finding time to get them all on television. That seems to have gotten to one of the wrestlers.
Every now and then in wrestling you find a complete athletic freak that you can't imagine is actually real. It is someone with an incredible mixture of power, speed and athleticism and it is not even everyday that you see someone with one of those things. That makes a current WWE star all the more special, but it does not seem like the two sides are on the same page.
Monday Night Raw star Keith Lee has posted a statement two Twitter, talking about how he misses the fans during his absence from WWE television. The statement includes a promise that he will be back in the ring to explain everything that he has done. Lee has not wrestled since February 8 and has only had four matches this year. There is no word on why Lee is out of action or when he will be back.
I hear many of you. I see many of the messages. One day, I will explain it all for the ones true to me.

For now, know that I more than appreciate the continued support.

And WHEN I return, it will be filled with all the love I have for those that represent this #LEEGION

— Impatient Lee (@RealKeithLee) March 18, 2021
WWE is passing on this. Check out what Lee can do in the ring: