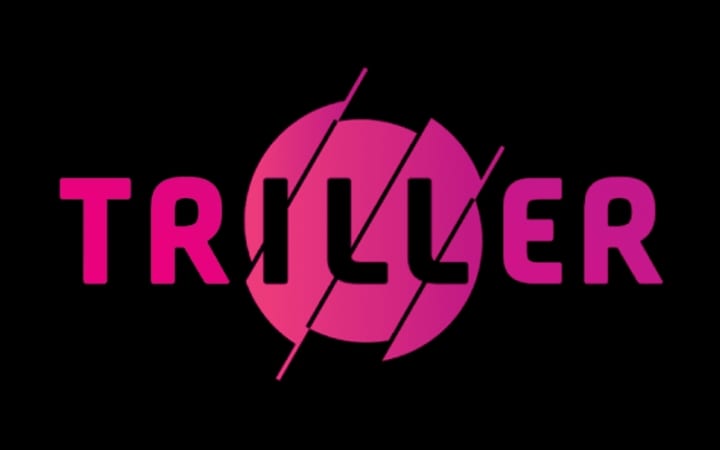 Triller Goes After Team Streamers and Piraters In Suit
Triller is taking those who took money out of their pocket to court as a recent lawsuit filed by the company filed the U.S. District Court for the Central District of California.
Kevin Iole of Yahoo Sports was the first to mention the lawsuit on Twitter Monday morning. Still, the filing on Friday names 11 websites and 100 unnamed persons in the complaint filed alleging that these entities and sites had over 2 million streams at a loss of 100 million dollars for airing illegally their broadcast of the pay-per-view of Jake Paul taking on Ben Askren in Atlanta two weeks ago.
The pay-per-view has been reported several times as having depended on who tells you, but 1.3 to 1.5 million buys for the previous event is the story that is being told. That number, much like the lawsuit filed, is being disputed.
. @Triller has sued 11 sites and 100 unnamed persons it alleges not only illegally streamed but sold the PPV broadcast of its @JakePaul @BenAskren show. It alleges these entities had 2 million streams at a loss of $100 million.

— Kevin Iole (@KevinI) April 26, 2021
While the gang at Big Fight Weekend aren't licensed attorneys or representatives, Angelo from the Sunday Puncher podcast posted the PACER page from the court filing of those named in the suit. Among the names listed were "Itslilbrandon," "Mike," and Crackstreamslive.com, which seems to be a go-to source for most illegal streaming. That site, much like the several listed in the suit weren't working at the time this writing was composed.
you gotta be down real bad when your bitch ass is out here suing MIKE pic.twitter.com/KMGXLlka5u

— baboon10 (@realRollingPin) April 26, 2021
While lawsuit on the surface seems a little (okay, a lot) silly as chasing down these websites that are showing events illegally, usually just shut down and reappear as something else in some form. The general threat of suing those who pirate sporting events isn't uncommon but rather the latest to try to circumvent those not willing to pay to view these events. UFC President Dana White has threatened to "Go to war" against illegal streamers back in February. I have no clue yet how that battlefront is going, but I don't expect much ado about anything to come out of this lawsuit like this lawsuit.
Unless they can track down that Mike, nail down which "Lil' Brandon" was letting everyone share his feed of the broadcast, or lock in the fly-by-night websites that were feeding this fight, this comes off a just a loud warning shot to those for future Triller pay-per-view events. We'll see if this stops any streaming of any the next card slated in June with Teofimo Lopez and George Kambosos Jr.