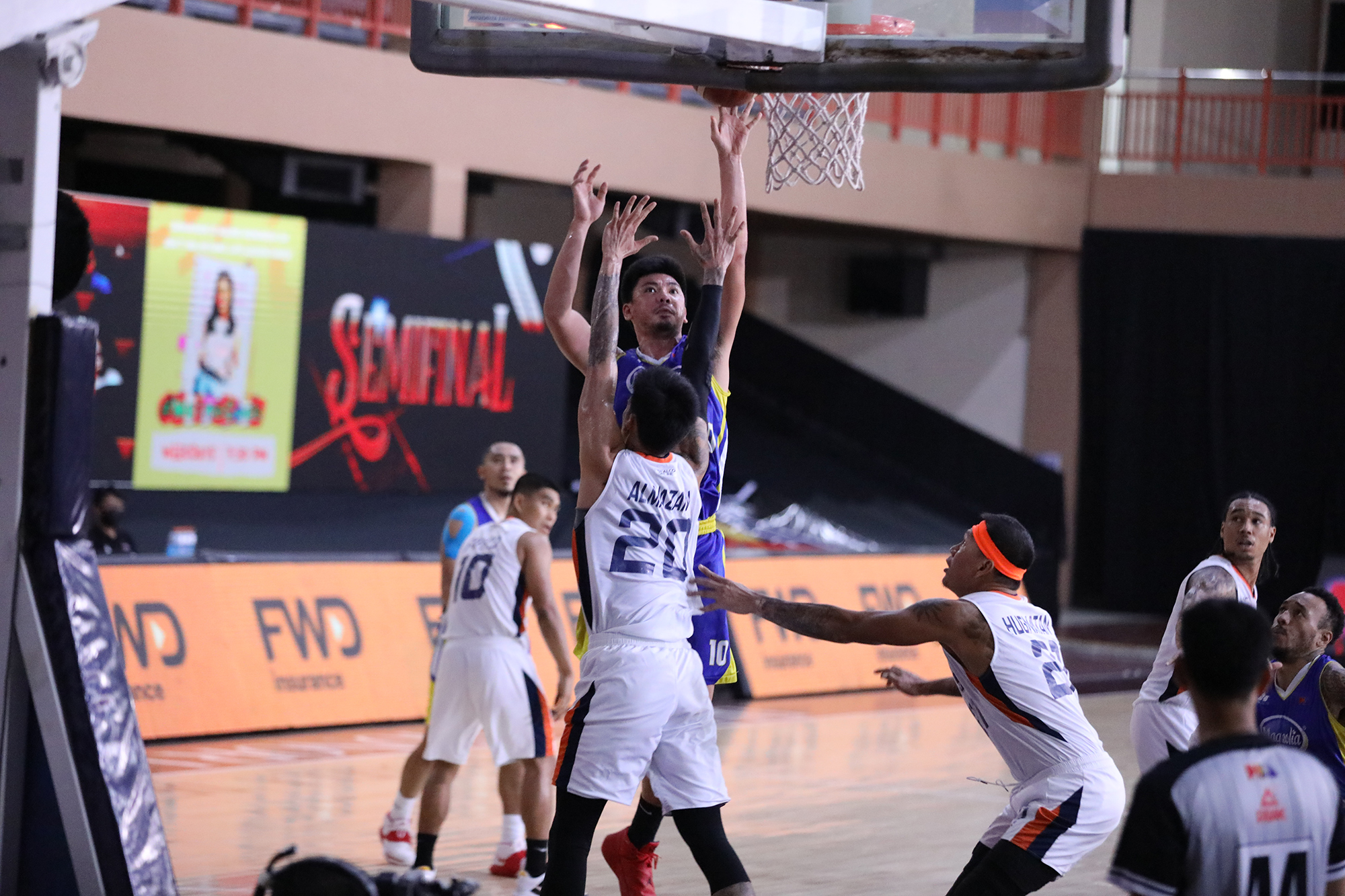 MANILA, Philippines—Magnolia made its way back to the finals after shutting the lights off on Meralco, 93-85, in Game 6 of its semifinals series in the 2021 PBA Philippine Cup Friday at DHVSU Gym in Bacolor, Pampanga.
The Hotshots ended the series against the Bolts at 4-2 and will make their first finals appearance since the 2019 Philippine Cup where they lost to San Miguel.
They will face the winner of the San Miguel-TNT series, which will be decided on Sunday in a do-or-die match.
Get the hottest sports news straight into your inbox
Read Next
Subscribe to INQUIRER PLUS to get access to The Philippine Daily Inquirer & other 70+ titles, share up to 5 gadgets, listen to the news, download as early as 4am & share articles on social media. Call 896 6000.
For feedback, complaints, or inquiries, contact us.