The Padres and Bob Melvin have agreed to a three-year deal to make him the club's next manager, per AJ Cassavell of MLB.com. The position has been vacant since the firing of previous manager Jayce Tingler just over three weeks ago. Melvin's option for the 2022 season was exercised by the Athletics way back in June, but Alden Gonzalez of ESPN reports that the club allowed him to pursue and accept the opportunity. Cassavell adds that no compensation will be heading to Oakland.
This certainly comes as a shocking development as there had been no prior indication that the Padres had their sights set on Melvin or that their pursuit of him had begun, let alone reached the finish line. Reports from earlier today had even suggested that the Padres could wait until after the World Series to make a final decision, so that they could speak with Atlanta's third base coach Ron Washington. Instead, president of baseball operations A.J. Preller has already pounced upon his preferred candidate.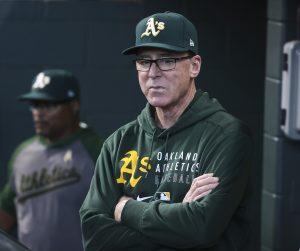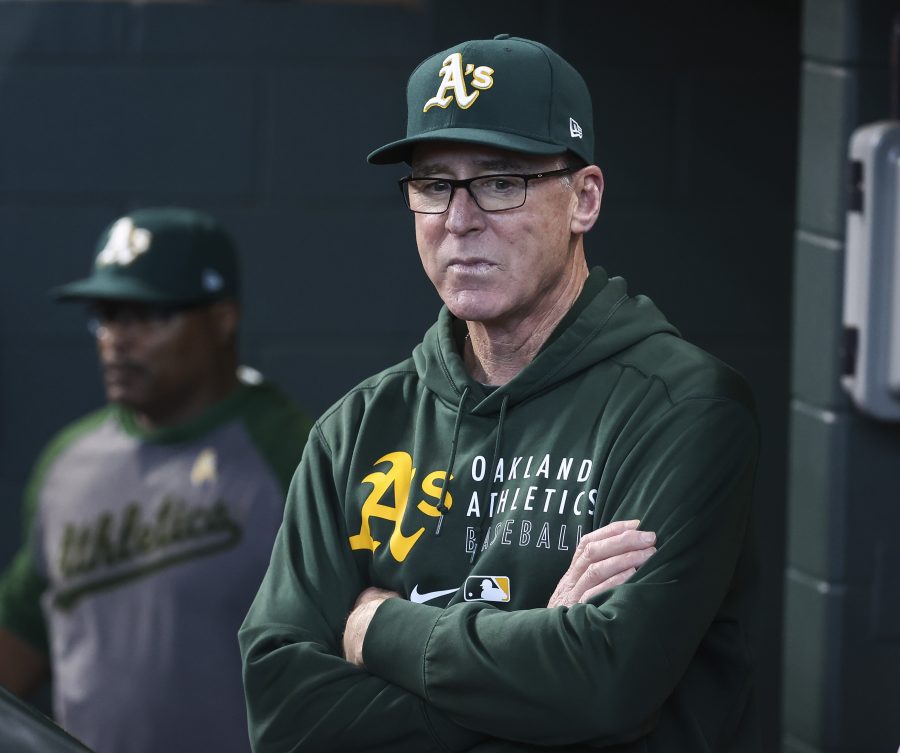 The Padres' last two two managerial hires, Andy Green and Jayce Tingler, were both first-time managers and both in their late 30s at the time of their hiring. Coming into 2021, after an extremely active offseason, the expectations were that the club would be in the running for the NL West division crown. Things seemed to be following that plan for a few months, as their winning percentage was just under .600 at the end of June. However, they foundered down the stretch amid reports that Tingler had lost the respect of the players in his clubhouse, and the team eventually finished the season below .500 and well out of playoff contention. After Tingler's firing, various reports linked the club to managers with more experience in the skipper's chair, and Melvin certainly qualifies in that regard.
Melvin, who turned 60 years old today, has close to 20 years of managing on his resume at this point, as his first season in that job was with the Mariners in 2003. Since then, he has been employed as a bench boss for at least part of every season except for 2010. After two seasons with Seattle, he was with the Diamondbacks from 2005 to 2009, and worked as a scout for the Mets in 2010. In June of 2011, the Athletics fired manager Bob Geren and replaced him with Melvin. He was initially hired as an interim manager but stuck around for over a decade. In his time with Oakland, the club went 853-764, a winning percentage of .528. They made the playoffs six times out of those 11 seasons, including three division titles, most recently in 2020.
As to why the Athletics would allow such a successful manager to leave, Bob Nightengale of USA Today suggests a financial motive. (Twitter link.) He reports that Melvin was making "about 4MM a year" and that the club intends to slash payroll for 2022. MLBTR's Steve Adams recently looked into the fact that the club has a tremendous arbitration class this winter that will push the organization into uncomfortable financial territory, and the fact that they are seemingly willing to let a fruitful decade-long partnership with their manager come to end for a few million in cash savings certainly casts an even darker cloud over that situation.
Melvin and the Padres will now turn their focus to getting that club to live up to their full potential in 2022 and trying to chase down the Dodgers and Giants, while the Athletics will now have to add a managerial search to their to-do list in an offseason that seems to have the potential for lots of turnover.
Photo courtesy of USA Today Sports Images