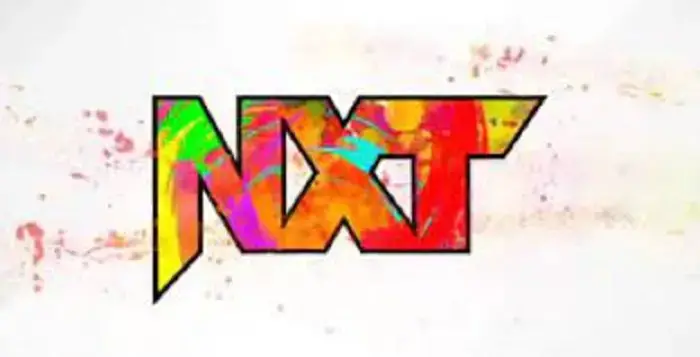 It isn't going well. WWE has shaken NXT all the way to its core and those changes have been more than a bit controversial. The NXT that had been around for years is long gone with NXT 2.0 in its place. That is the kind of thing that does not come lightly and now things have been changed in a pretty huge way. However, those changes might not have gone as well as expected.
The WrestleVotes Twitter account is reporting that the backstage reaction to the launch of NXT 2.0 has not been positive. WWE was expecting more people to be drawn in by the new characters and stars faster than they have been so far. There is no word on if any changes will be made to the format in the near future. NXT 2.0 officially launched on September 14, 2021.
Opinion: I can't say I'm surprised by this one as NXT 2.0 is such a change from the original version. There are only a few people from the previous edition of NXT and it isn't like there was a smooth transition. One day there was just a big change to everything else, with a lot of the old cast gone and these new wrestlers around. At the same time, going from an established third brand to a developmental show on national television is quite the jarring change and it doesn't seem to be going well. That being said, I can't imagine any changes coming soon, as that isn't how WWE tends to go.
What do you think of the show? What changes would you make? Let us know in the comments below.
Thomas Hall has been a wrestling fan for over thirty years and has seen over 60,000 wrestling matches. He has also been a wrestling reviewer since 2009 with over 6,000 full shows covered. You can find his work at kbwrestlingreviews.com, or check out his- Amazon author page with 30 wrestling books
Keep up with the LATEST WRESTLING RUMORS! Click here to sign up for the exclusive Wrestling Rumors daily newsletter, delivered right to your inbox.
NXT UK Results – January 20, 2022